Looking for a Reliable Partner in these Areas ?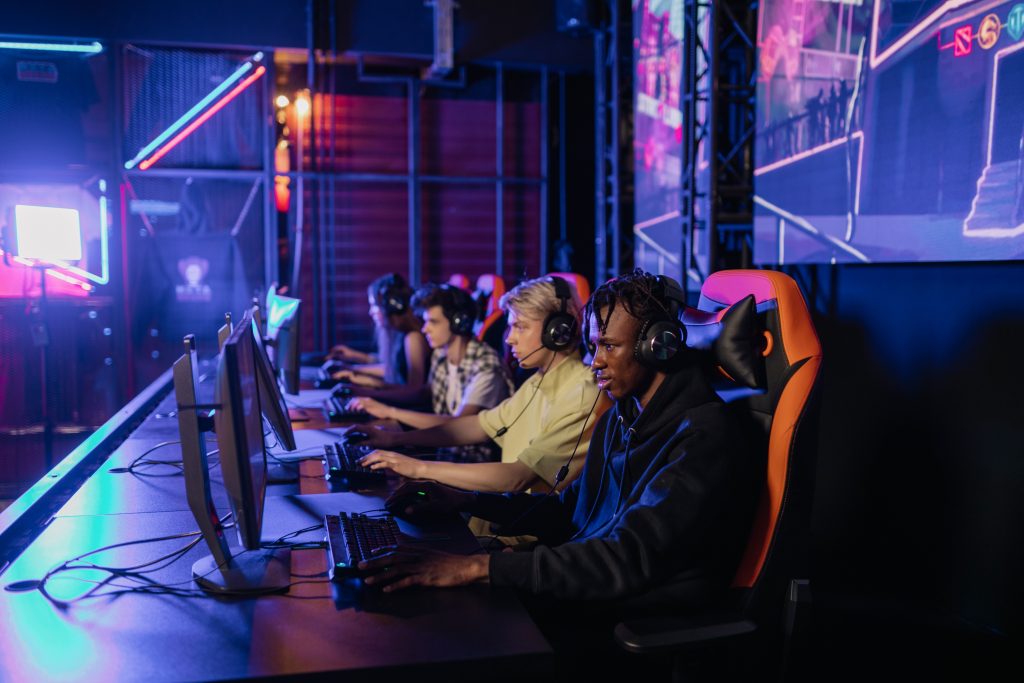 Firstperson
Thirdperson
RPG
Mobile Games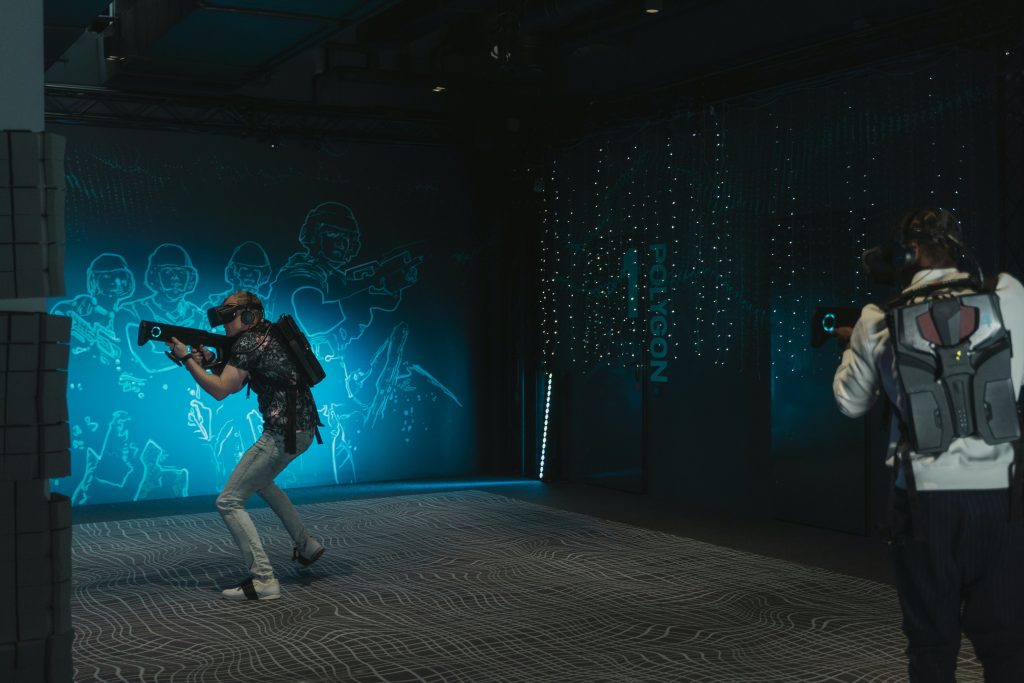 E-Learning
Simulations
Virtual Showrooms
Teambuilding & Employerbranding Recruiting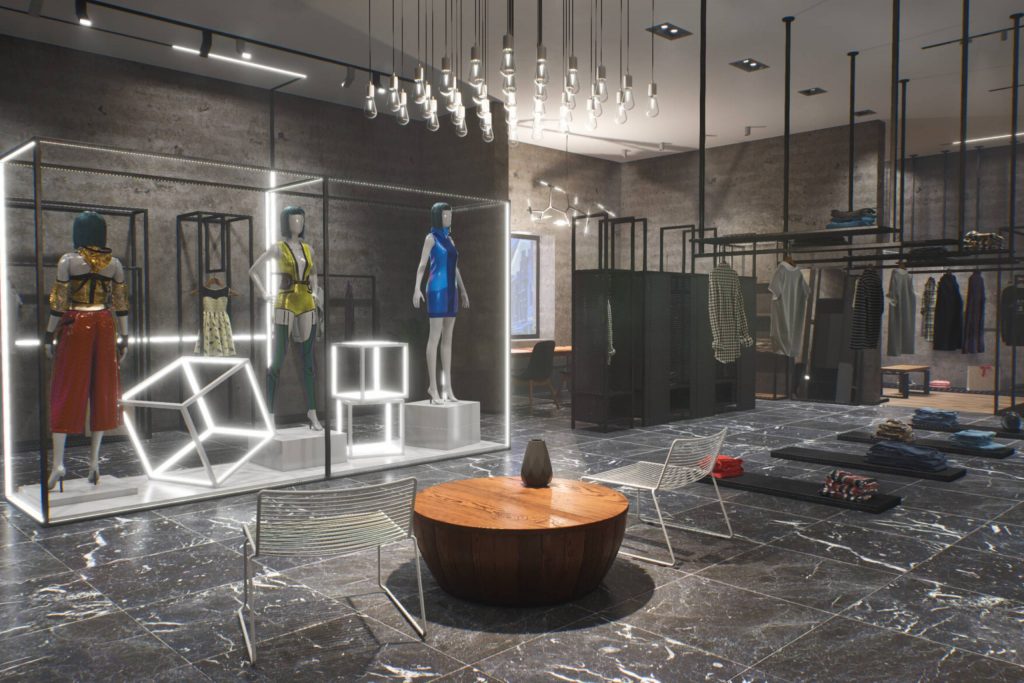 3D Ecommerce
Virtual Concerts
Virtual Offices
Virtual Exhibitions
Contact us today
Get in touch with us today to discuss your game development needs. Fill out the form below and we'll get back to you as soon as possible. Let's create your next game together!