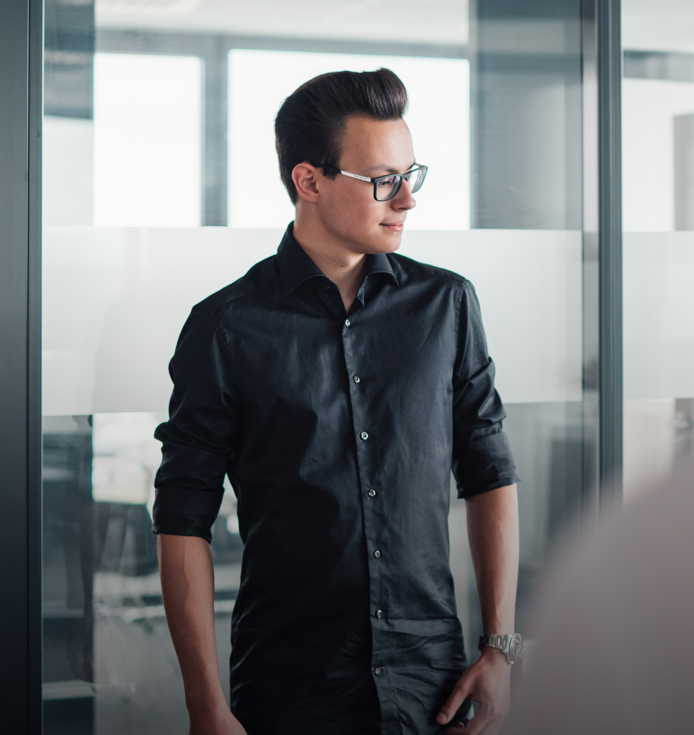 Bring your Vision to live with NeoxEntertainment. We redefine game development through impactful storytelling and immersive experiences. Empowering individuals and businesses to easily bring their visions to life, we make game creation accessible for all. Join us as we revolutionize the industry and create unforgettable gaming experiences.
Our vision is to revolutionize the game development industry by creating impactful storytelling games and showcasing the positive aspects of games, such as e-learning and the ability to showcase products in 3D showrooms. These immersive brand experiences leave a lasting impression on customers' minds. We strive to make game creation accessible to everyone, empowering individuals and businesses to easily create their own games. Through custom-tailored games and marketing support, we enable our clients to transform game demos into successful projects, unlocking new opportunities for growth and success.
Our Mission is:
Make game creation accessible to individuals and businesses.
Deliver impactful experiences that leave a lasting impression.
Revolutionize the industry by redefining the boundaries of game development and shaping the future of interactive entertainment.
Feel Free to Ask Fabian any Question about neoxEntertainment
All Infos in a quick Video