Want your own Serious Game ?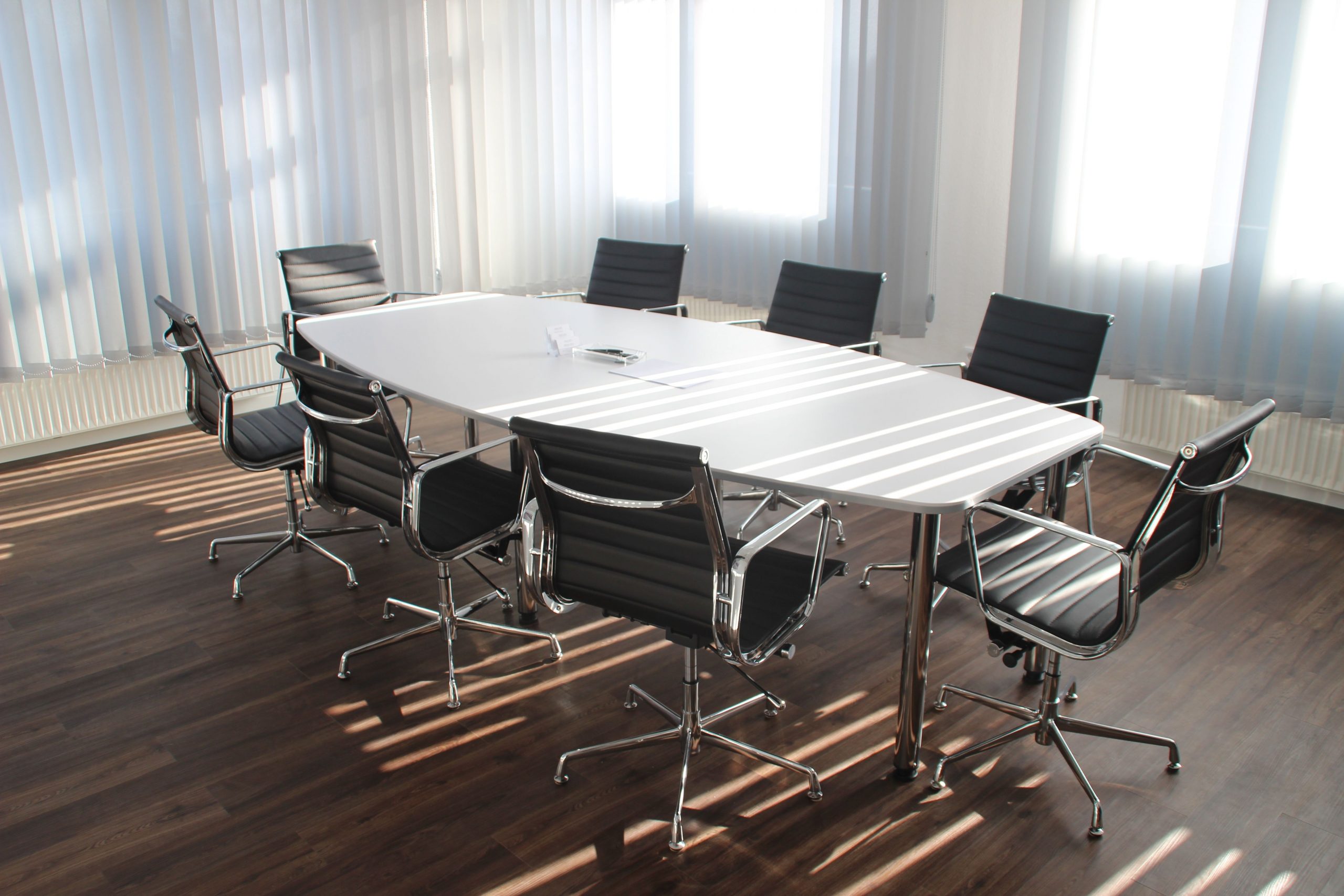 You Have Challanges like those ?
- Due to a lak of Skilled workers on the Market its hard to find / attract top talents
- You want to provide your employees with elearning tools to train them to become the professionals of the future
- You want to attract new Employes trough Innovative Technologies which will set you appart from the competition.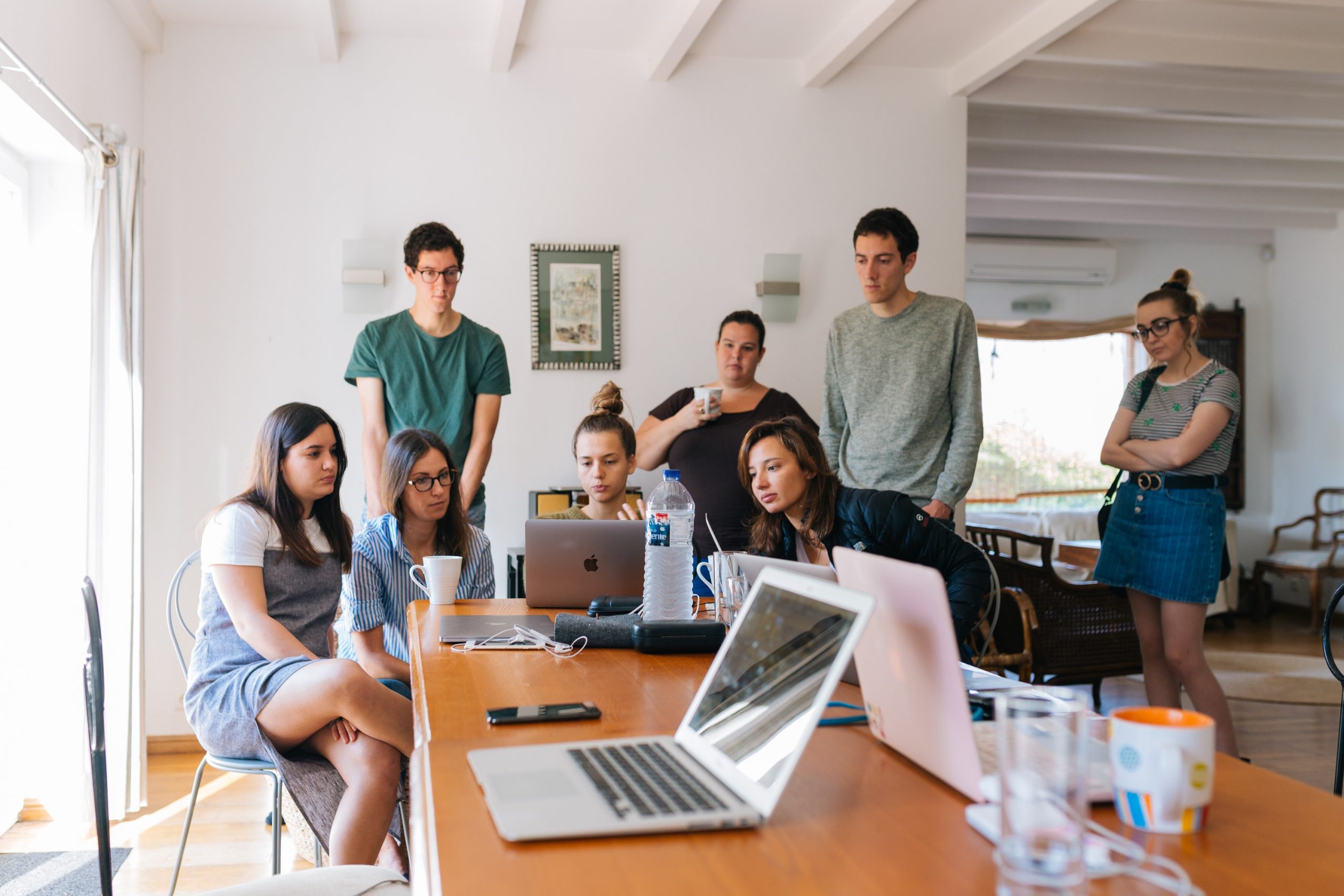 But it should be Like this ?
- Your Job Postings get more effective since new employees can already visit the 3D Company replica and learn more about their tasks and the Team
- You can train your Trainees or Employes in Games which get played also in their freetime because they are fun and stay in their mind because they can also make mistakes with out a risk
- New Employees on a Virtual Job fair can get filterd out in a gamified way so you directly get a overview about the top talents under your applications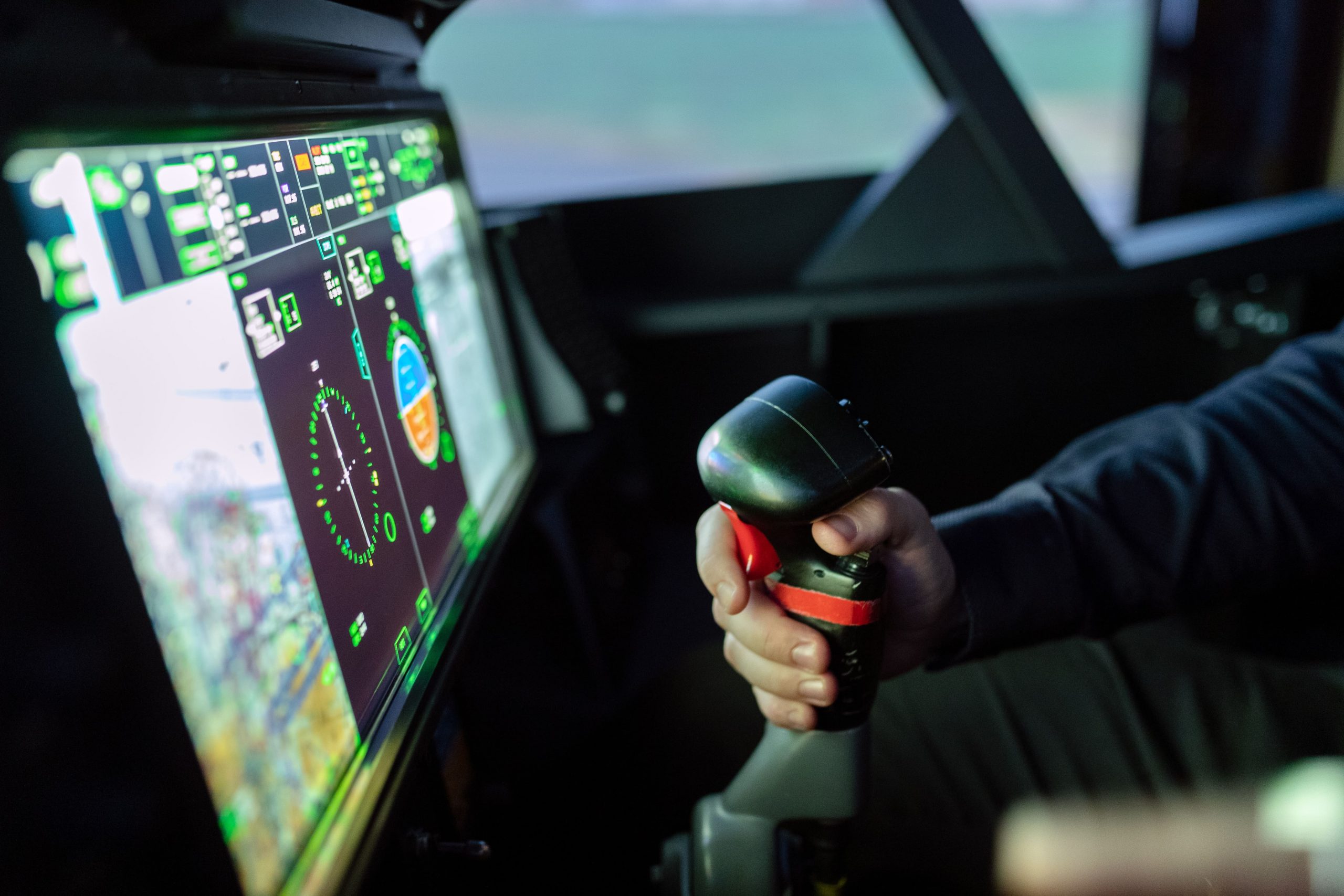 This is Our Solution
NeoxEntertainment offers Full Cycle Gamedevelopment so we are able to help with the full game development from the planning to the development. Over the time, we created strategies and processes to quickly build individual high-quality serious games. Book your free Strategie Session now so we can analyze your usecase and work out a strategie to build your serious game.
Create your Own Serious Game Like this
At MOD IT Services, we have developed a cutting-edge virtual exhibition to attract highly qualified trainees. Our 3D multiplayer fair offers applicants the opportunity to learn more about our company, the job and tasks involved, as well as our company culture and team. The fair features exciting minigames that allow trainees to build and repair PCs collaboratively, without fear of making mistakes. These minigames also serve as a point system, where individuals earn points based on their participation and knowledge acquisition. This system enables us to compare and evaluate trainees, ultimately allowing us to hire the best candidates based on their application and score. Join us at our virtual exhibition and discover the exciting world of MOD IT Services!
Usecases of Serious Games: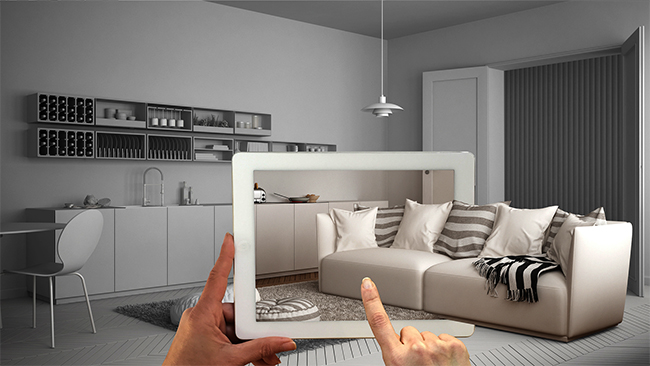 Product Showrooms
Are you struggling to explain your complex product? Shorten your Sales Cycles and showcase your products in an interactive and easily understandable way that leaves a lasting impression! Elevate your websites by incorporating small product demonstration applications or virtual chatgpt-powered characters that enable direct question-and-answer interactions. Building up trust is very important, Thats why you should utilize these characters as testimonials that interests can engage with.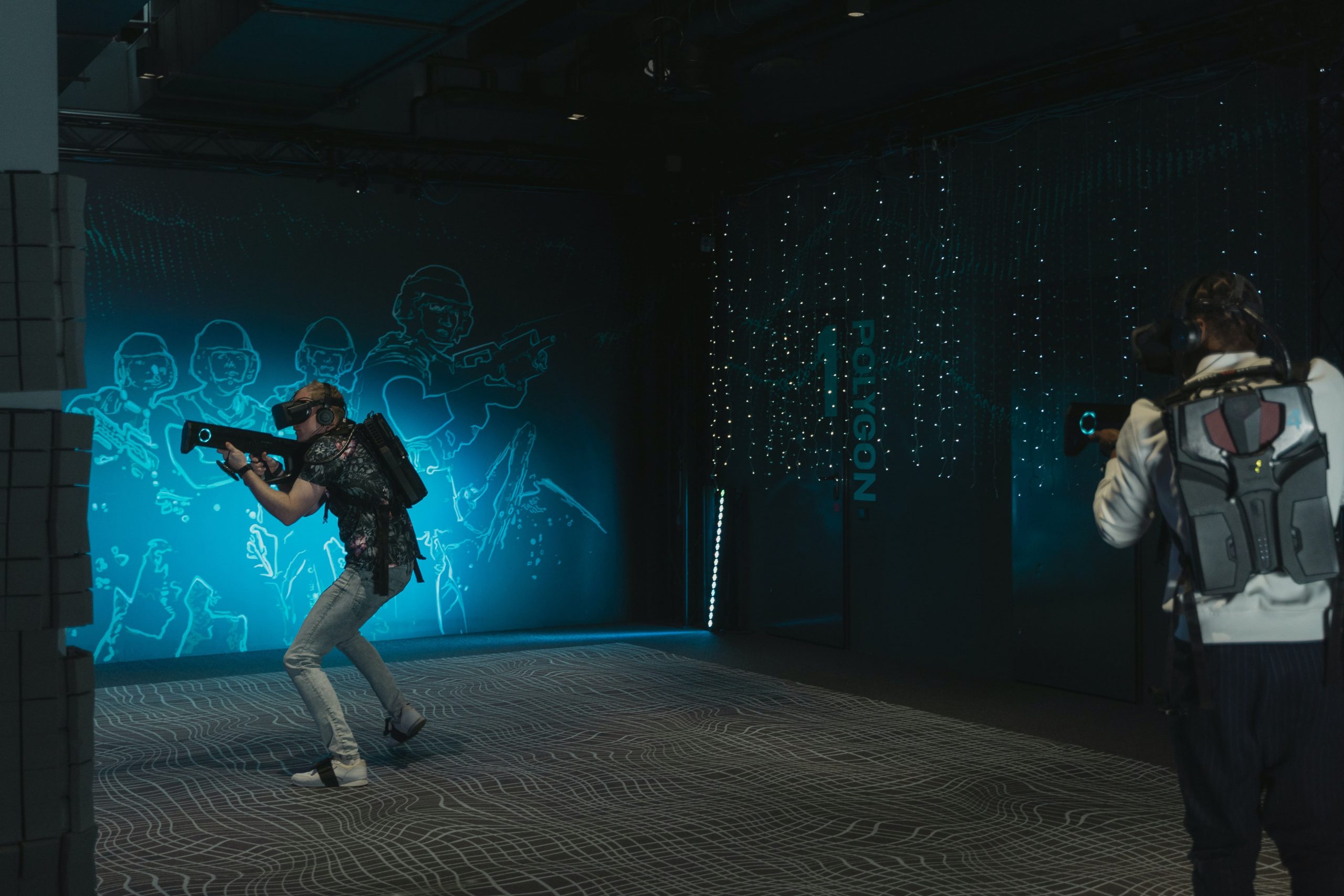 VR - Trainings
Virtual Reality (VR) provides us with the opportunity to train for highly risky real-world scenarios, such as warfare, enabling forces to respond professionally in intense situations. Additionally, VR presents a novel approach to collaboration on complex projects, allowing for easy visualization in 3D.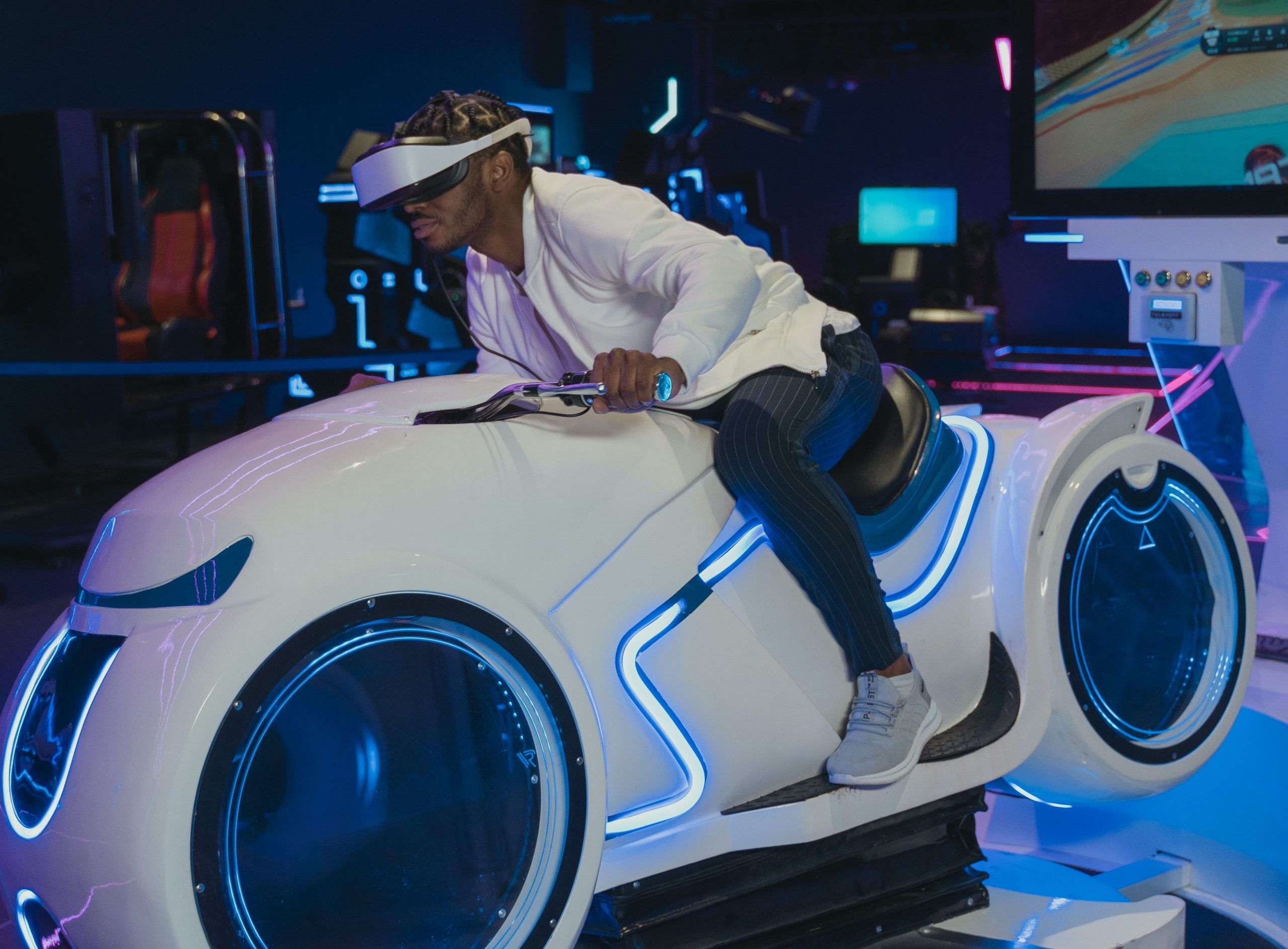 Elearning Experiances
In times of a scarcity of skilled workers, you can expedite the development of your own talented workforce. By implementing an effective training program, you have the opportunity to cultivate skilled workers internally, enabling your organization to overcome the challenges posed by the shortage of qualified professionals.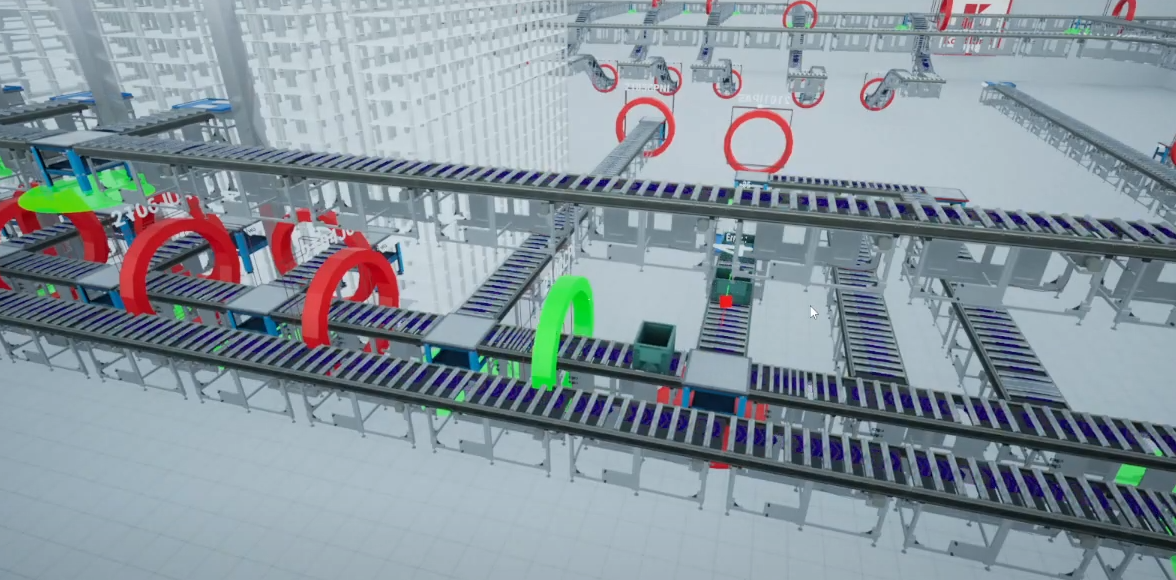 Simulations
By revamping your office, you can provide skilled workers with a glimpse into their tasks, the team dynamics, and the company culture. This helps them understand why they should apply for your open positions. Additionally, you can incorporate mini-games to effectively filter out prospects who don't meet your requirements. Once you've identified the right candidates, setting up an interactive onboarding platform becomes seamless. This platform ensures new employees avoid costly mistakes and facilitates their learning in an enjoyable and engaging manner.
Our
Unique

Workflow

We have a well-defined workflow to ensure excellent results. We start with a 15-minute call to analyze your requirements and goals. Then, we develop a tailored strategy and discuss it in a 1-hour call. We work collaboratively with you, providing frequent updates and welcoming your feedback. Our streamlined approach ensures effective communication, seamless collaboration, and a result-oriented approach for excellence in every project.

In Our first free discussion Call we will see if we can help you !
Free 1hr Strategie Session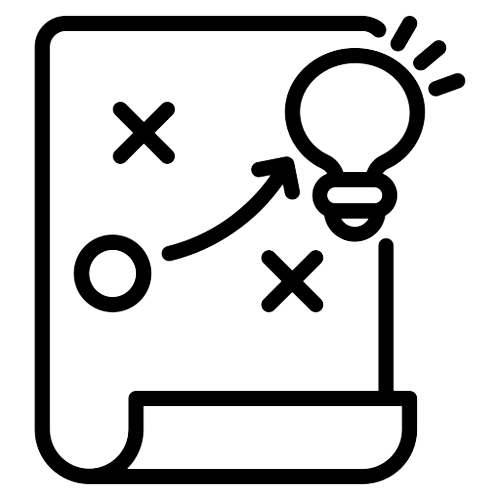 In Our Strategie Session we will work out a plan to build your game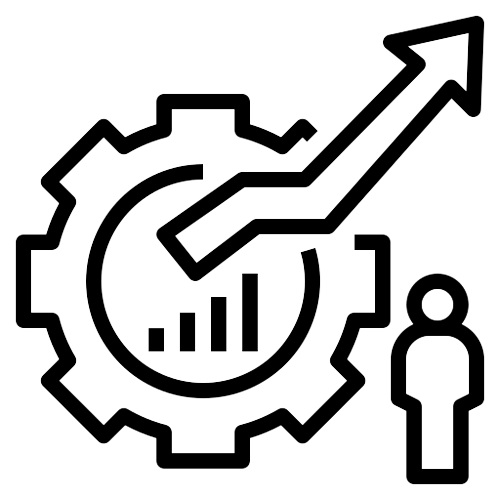 We will start the game development and invite to a group chat with our developers
Contact us today
Get in touch with us today to discuss your game development needs. Fill out the form below and we'll get back to you as soon as possible. Let's create your next game together!