Our
Unique

Workflow

We have a well-defined workflow to ensure excellent results. We start with a 15-minute call to analyze your requirements and goals. Then, we develop a tailored strategy and discuss it in a 1-hour call. We work collaboratively with you, providing frequent updates and welcoming your feedback. Our streamlined approach ensures effective communication, seamless collaboration, and a result-oriented approach for excellence in every project.

In Our first free discussion Call we will see if we can help you !
Free 1hr Strategie Session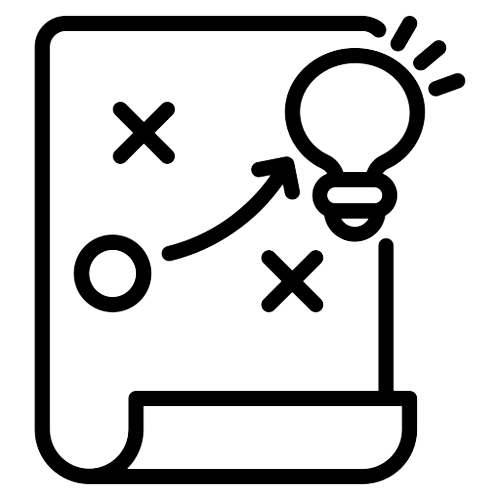 In Our Strategie Session we will work out a plan to build your game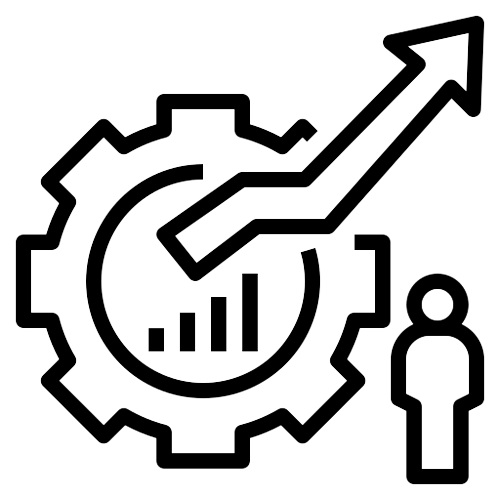 We will start the game development and invite to a group chat with our developers
Contact us today
Get in touch with us today to discuss your game development needs. Fill out the form below and we'll get back to you as soon as possible. Let's create your next game together!