Want to Build your own Game ?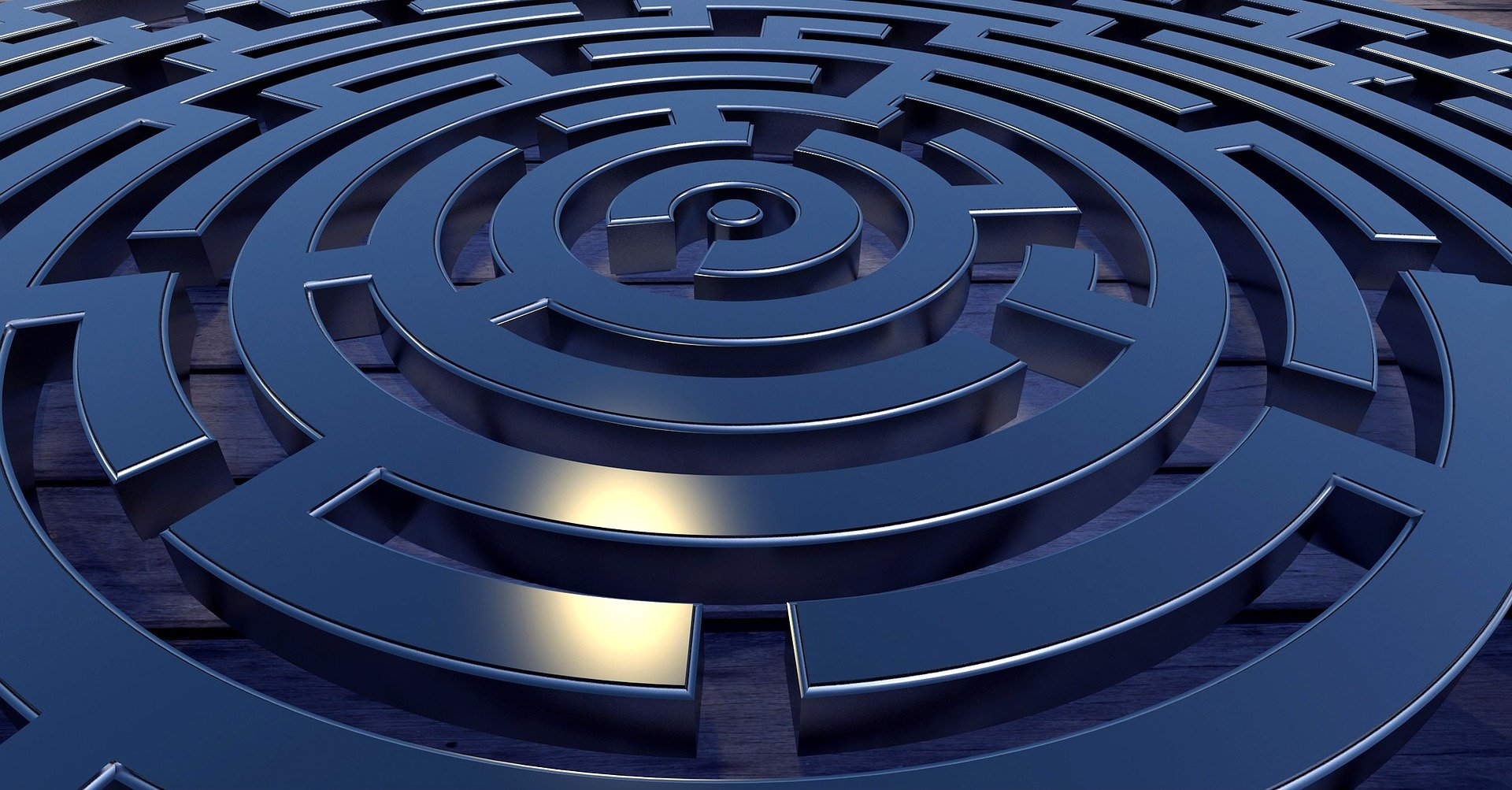 But You Have Challanges like those ?
• finding reliable developers is a difficult task
• Its maybe your first Game and Planning such a big project can be challenging
• Changing freelance developers and randomly using different asset packs can cause issues and bugs in the code
• Lack of skills or time to develop the game yourself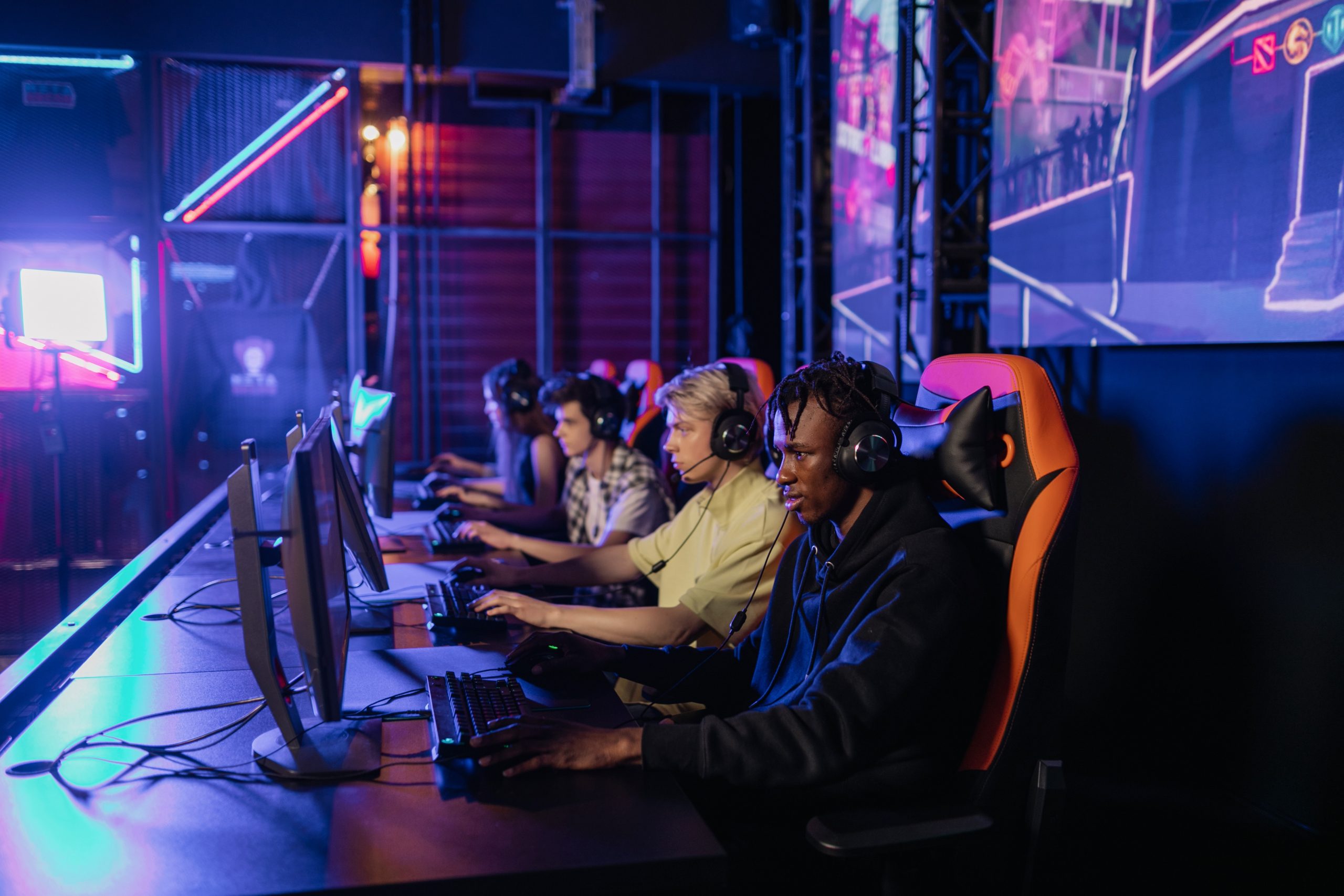 But it should be Like this ?
- A Dedicated and Reliable team work over the duration of some months on your Game until its ready to Release it and generate the first income.
- In a Group chat we provide updates every 2-3 days so you can give us directly feedback
- We Assist with the planning of your game so you dont need to make expensive mistakes in the beginning
- Once the Game is ready we also support with the Launch if needed to build up a community and income to work on further updates of the game.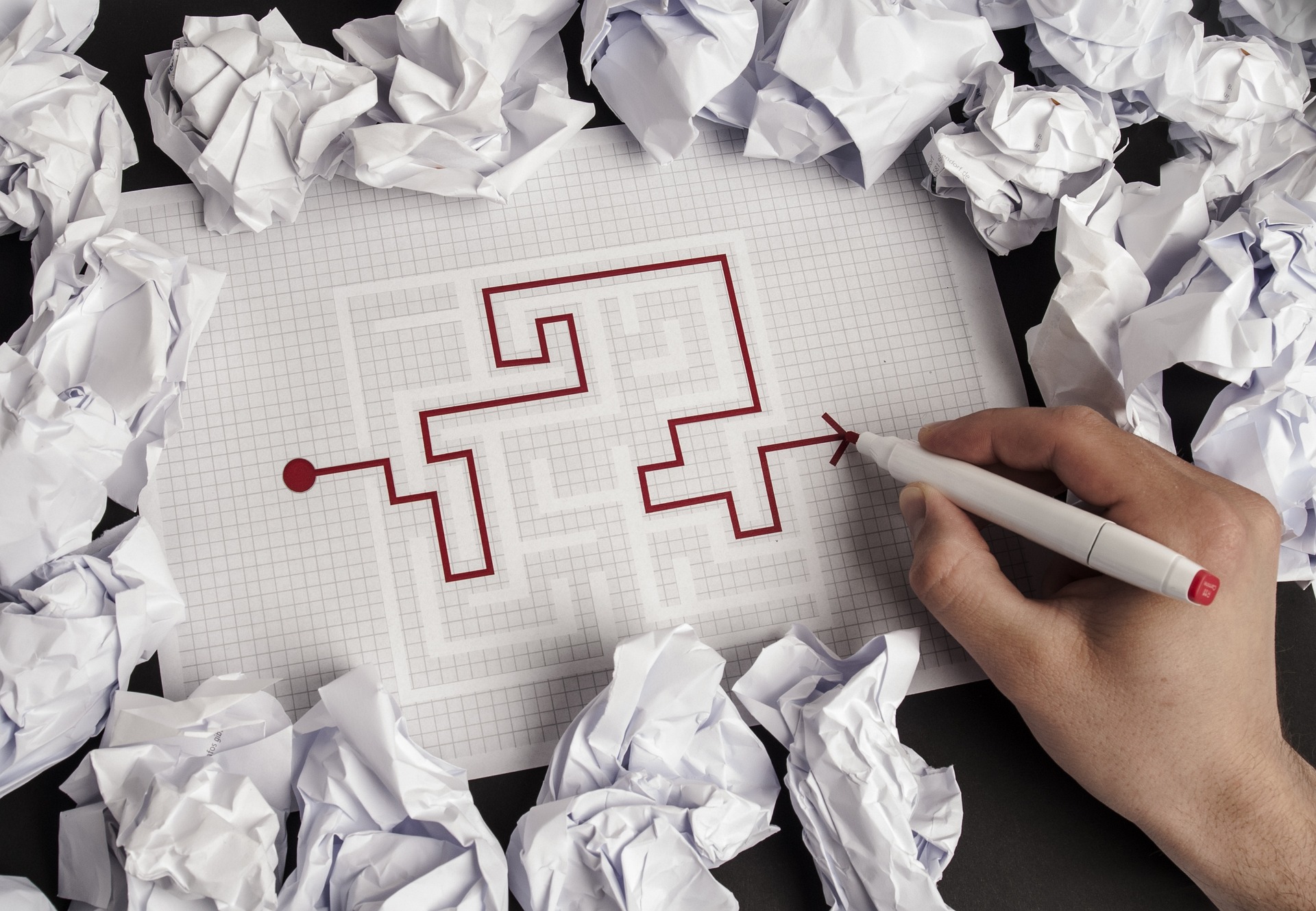 This is Our Solution
NeoxEntertainment offers Full Cycle Gamedevelopment so we are able to help with the full game development or also single tasks can get outsourced to our developers. Over the time, we developed strategies and processes to quickly build individual high-quality games. Thats why we founded NeoxEntertainment to share our processes with customers, so they don't need to make expensive mistakes in the development or planning. We want to be the reliable partner we wished we had back then, helping you from planning to development, and even later with the launch and marketing of your game. Over time, we've helped many people realize their dreams of creating their first game. Book your free Strategie Session now so we can also relize your dream of a own game.
Create your Own Game Like those
Other Games we Worked on:
Our
Unique

Workflow

We have a well-defined workflow to ensure excellent results. We start with a 15-minute call to analyze your requirements and goals. Then, we develop a tailored strategy and discuss it in a 1-hour call. We work collaboratively with you, providing frequent updates and welcoming your feedback. Our streamlined approach ensures effective communication, seamless collaboration, and a result-oriented approach for excellence in every project.

In Our first free discussion Call we will see if we can help you !
Free 1hr Strategie Session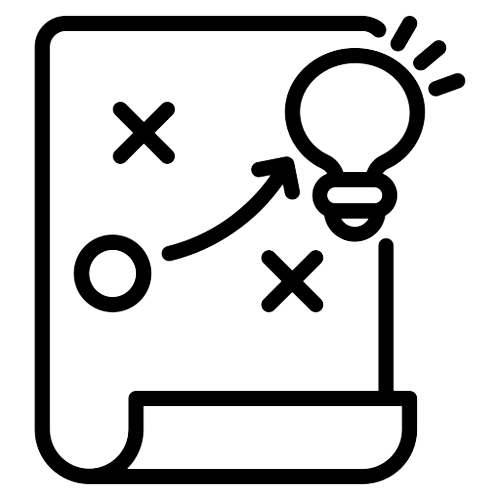 In Our Strategie Session we will work out a plan to build your game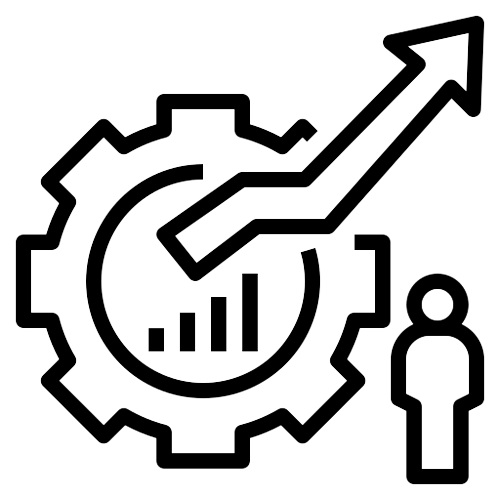 We will start the game development and invite to a group chat with our developers
Contact us today
Get in touch with us today to discuss your game development needs. Fill out the form below and we'll get back to you as soon as possible. Let's create your next game together!